Sassy Organics Commitment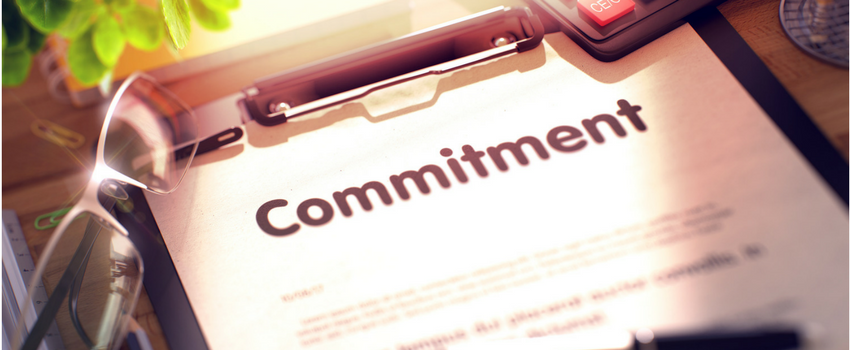 We promise you will love our products because we will never compromise on quality! Sassy Organics products are the purest and have the cleanest of ingredients than any other product(s) in the market. We promise to expand our range continually and provide a collection of products for every budget.
When you shop at Sassy Organics, we promise you will receive an unmatchable service experience because our team responds to our customer's need(s) and request(s) with the utmost respect and love. Sassy Organics promises to resolve any issues immediately with your order because we believe that to gain your respect, we must be responsive 110 percent! In addition, provide you with fast and affordable shipping. We doubt that you will ever encounter disappointment with any of our products, but if the item fails to meet your expectations, promptly do tell us. Upon notification, we will do our best to resolve the matter and if needed, remove the product from our list.
Sassy Organics promises to only source and stock products that are:
FREE from genetically modified organisms

FREE from animal cruelty

Environmentally friendly